Declarations of the three top places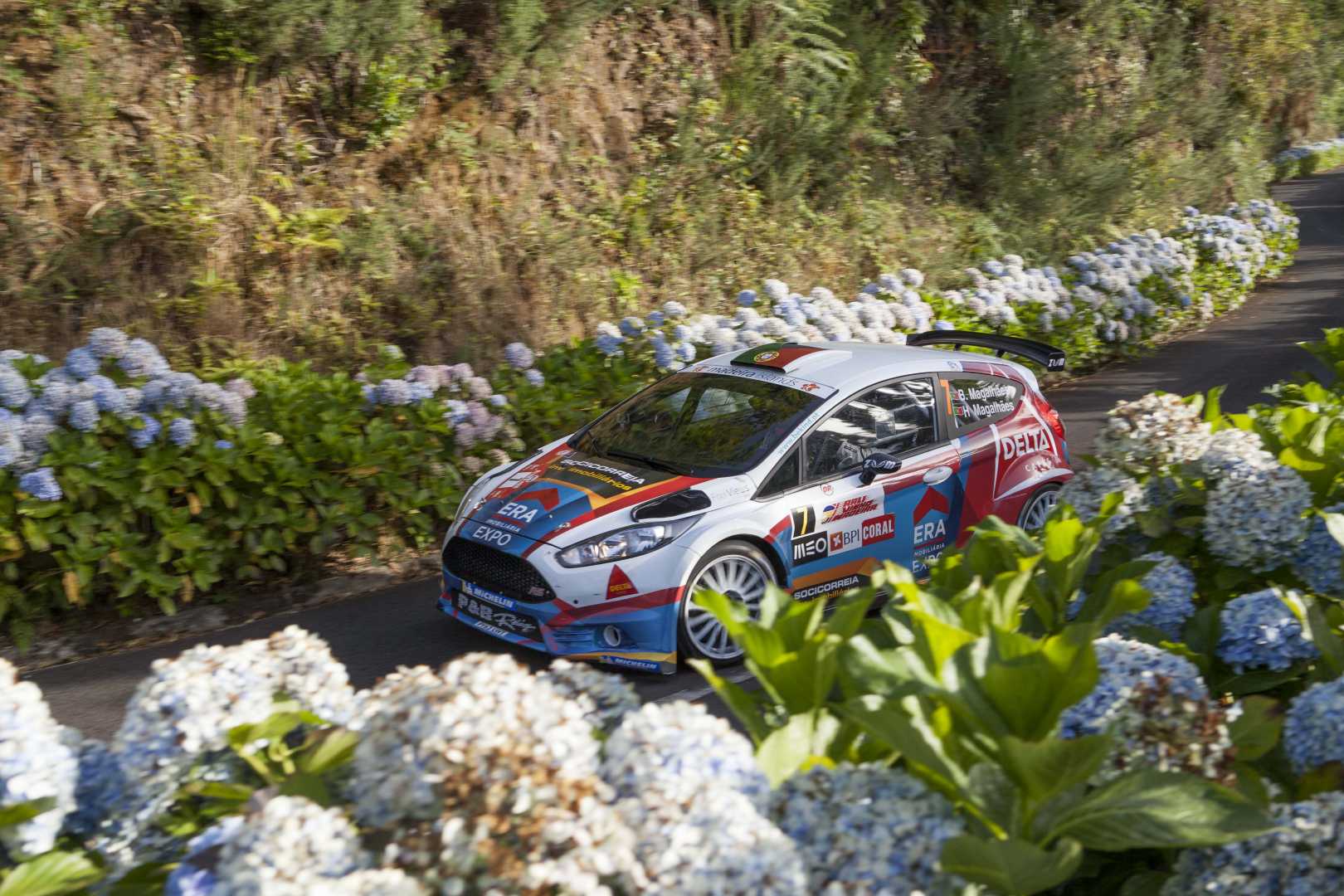 Bruno Magalhães: I really was not expecting to be leader at the end of the first day
"The rally has been very difficult, we're improving now, but I really did not expect to be leader at the end of the first day, as all know how I came to this race.
Tomorrow will be a very tough day, Alexandre is getting closer and José Pedro is going well, but we will fight. It is true I still don't well the car, sometimes I want to do more radical changes but I'm affraid and don't do them, so, we'll keep it this way and do our best."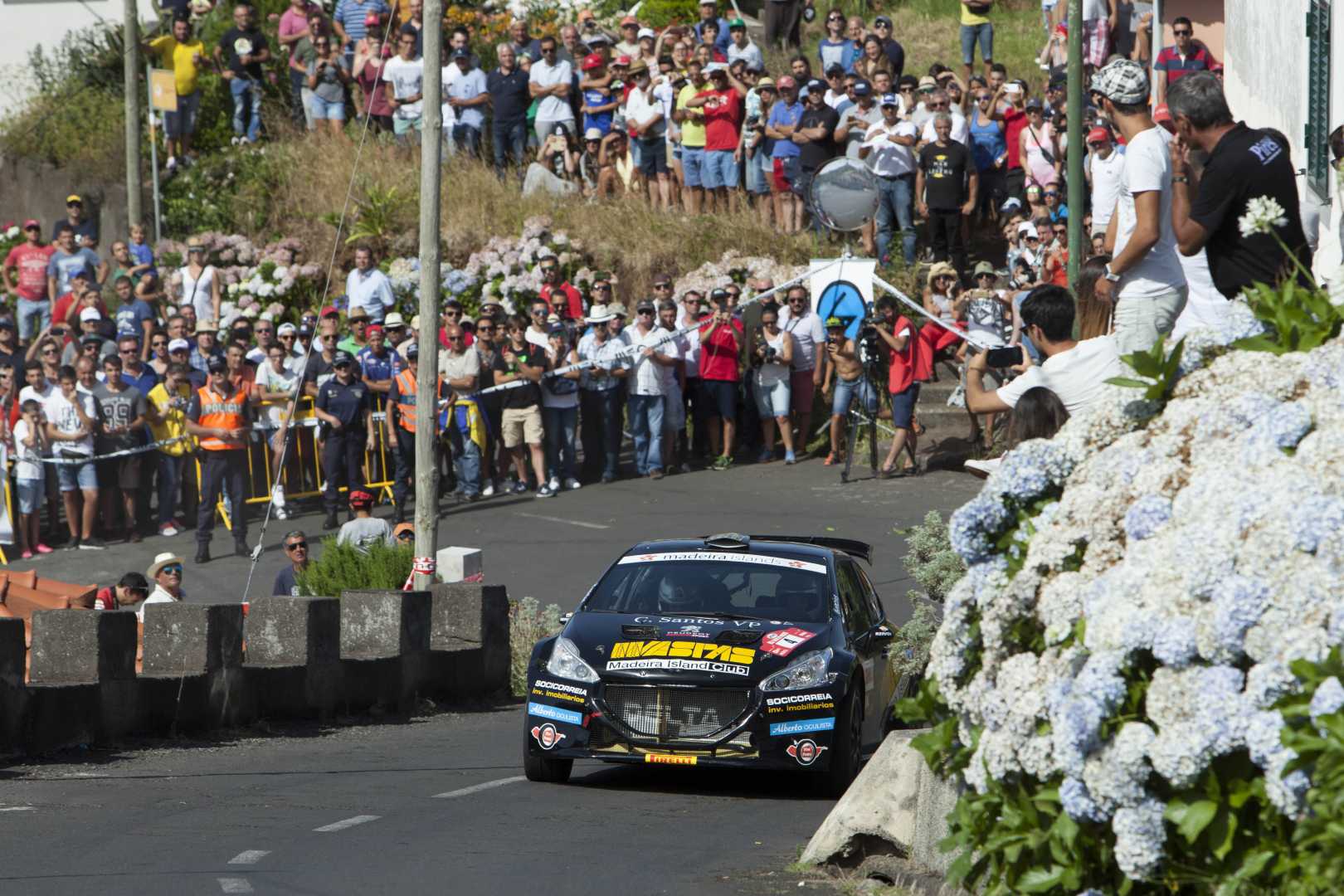 Alexandre Camacho: The chances only end in the final stage
"I had some difficulties during the day, I felt the car was pushing one way and I pushed the other way, but now I feel the car as I like and that shows on our good performnce in the last stages of the day. We are having a good pace and were able to reduce the gap to the first. Is it possible to fight for the victory? The chances only end in the last stage. Untill then we will always do our best."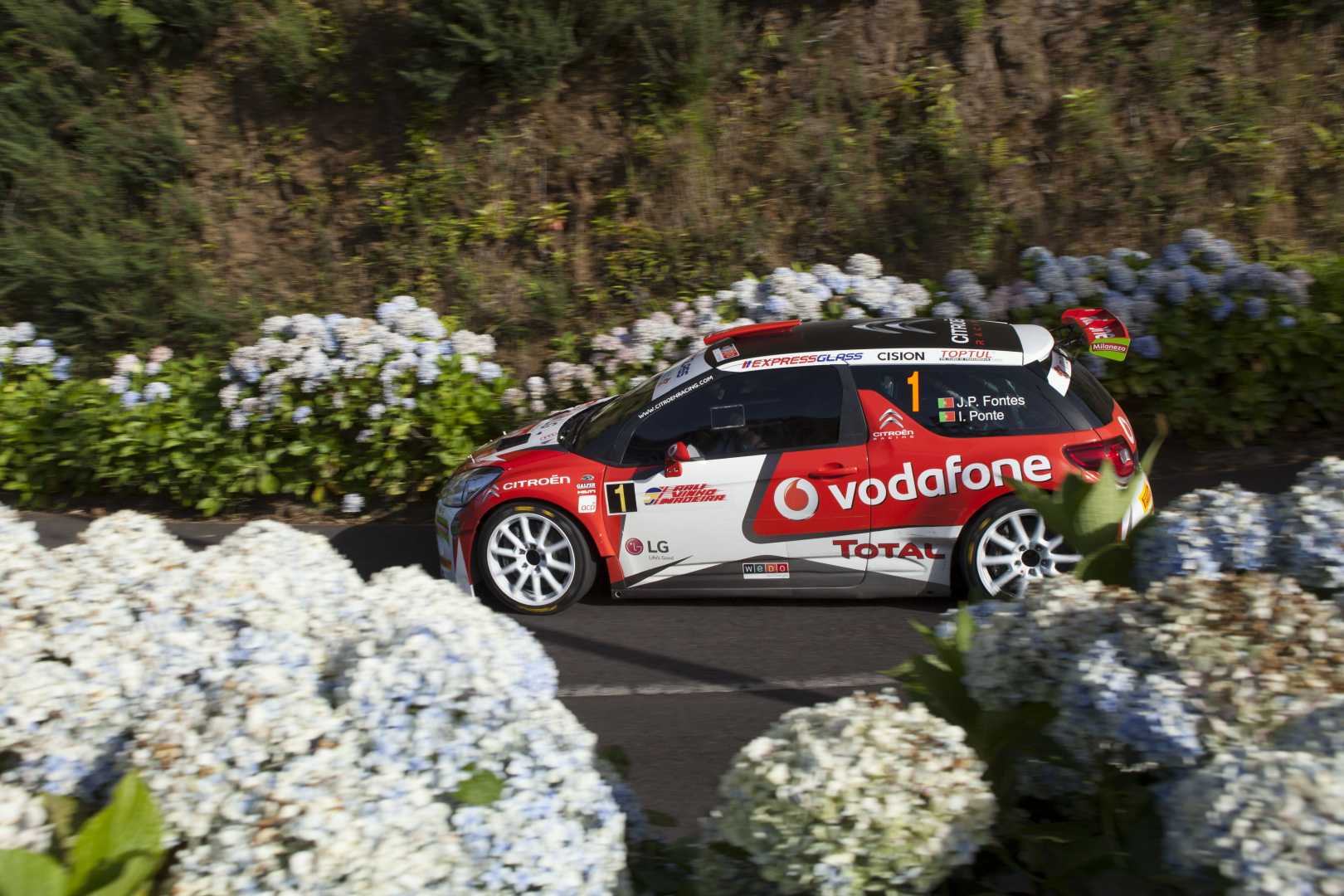 José Pedro Fontes: Tomorrow we will try and win the rally
"The balance of the day is positive, but I think the reconnaissance of the night stages must be rethought. We have lost some time in this latter part, but nothing is lost. It si true that with Bruno Magalães' knowledge of the race our task will be very difficult, but we will keep doing our best to change the situation. Tomorrow, we will try to be winners."