Miguel Nunes endiabrado 'instala-se' no 1º lugar do RVM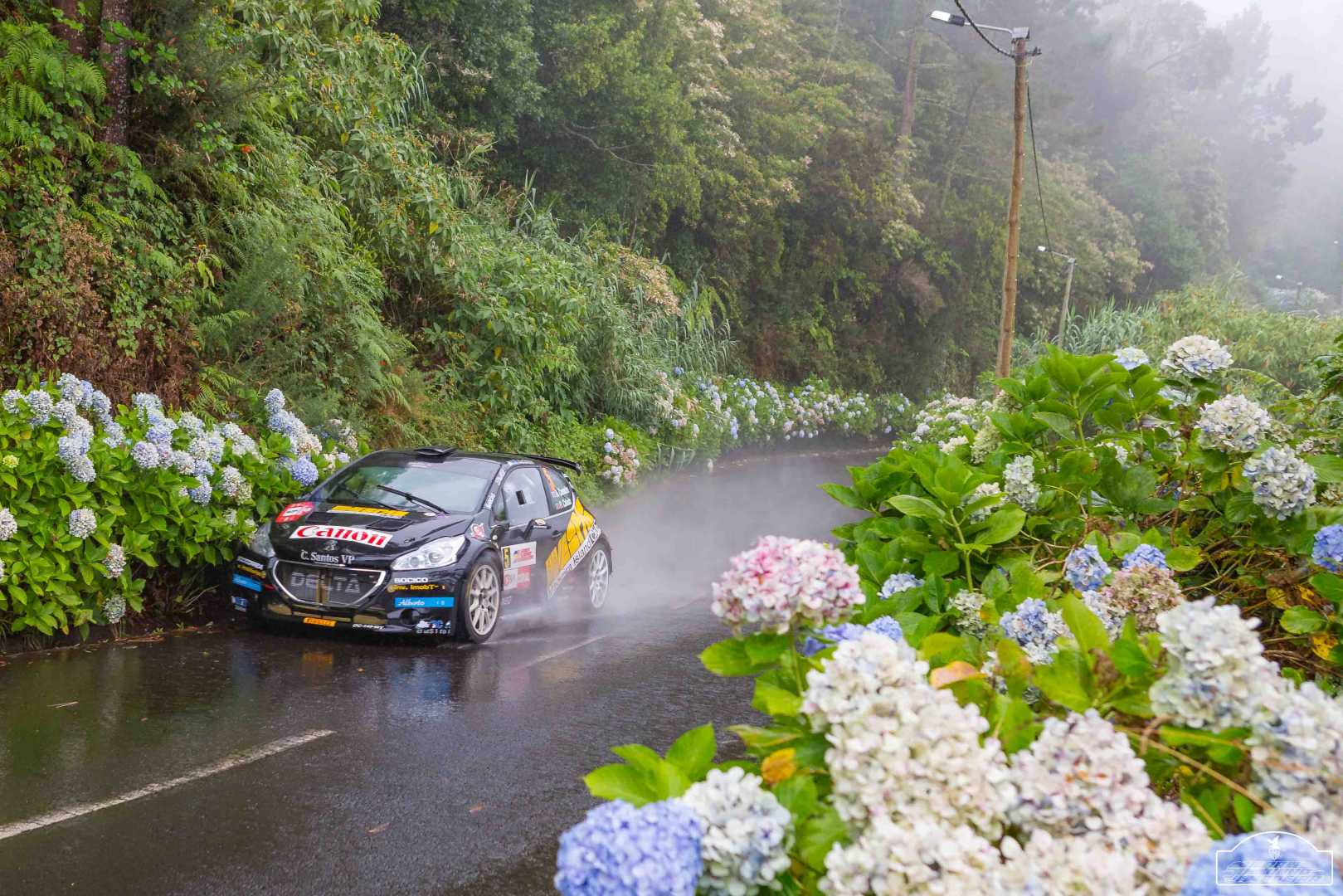 Alexander Camacho starts the second position on LEG 2, Saturday.
At the end of a tough day of competition, Friday, and after a day of scaled climb in the final standings, the Madeiran duo Miguel Nunes/João Paulo Fernandes, running the Hyundai I20 NG R5, is in the lead of the RVM and TER.
Miguel Nunes took literally an assault to the leadership of the rally from the SS8 (Santana 2). Now, in the fifth section, the first evidence of night (SS10 Serragem), Miguel Nunes was the best at this stage ( 00:06:37,8), followed by Alexander Camacho (00:06:43,7) and João Silva (00:06:44,1). At the end of this LEG, Miguel Nunes remained in the lead followed by Alexander Camacho and in third Basso.
In SS11 (Terreiro da Luta), Basso did the best time (00:05:14,5), with João Silva close behind (00:05:16,0) and Alexander Camacho (00:05:19,1). At the end of the night, Miguel Nunes remained in the lead (1:17:21,9), Alexander Camacho rose to second place (1:17:34,0) and Basso fell to the third position (1:17:38,5).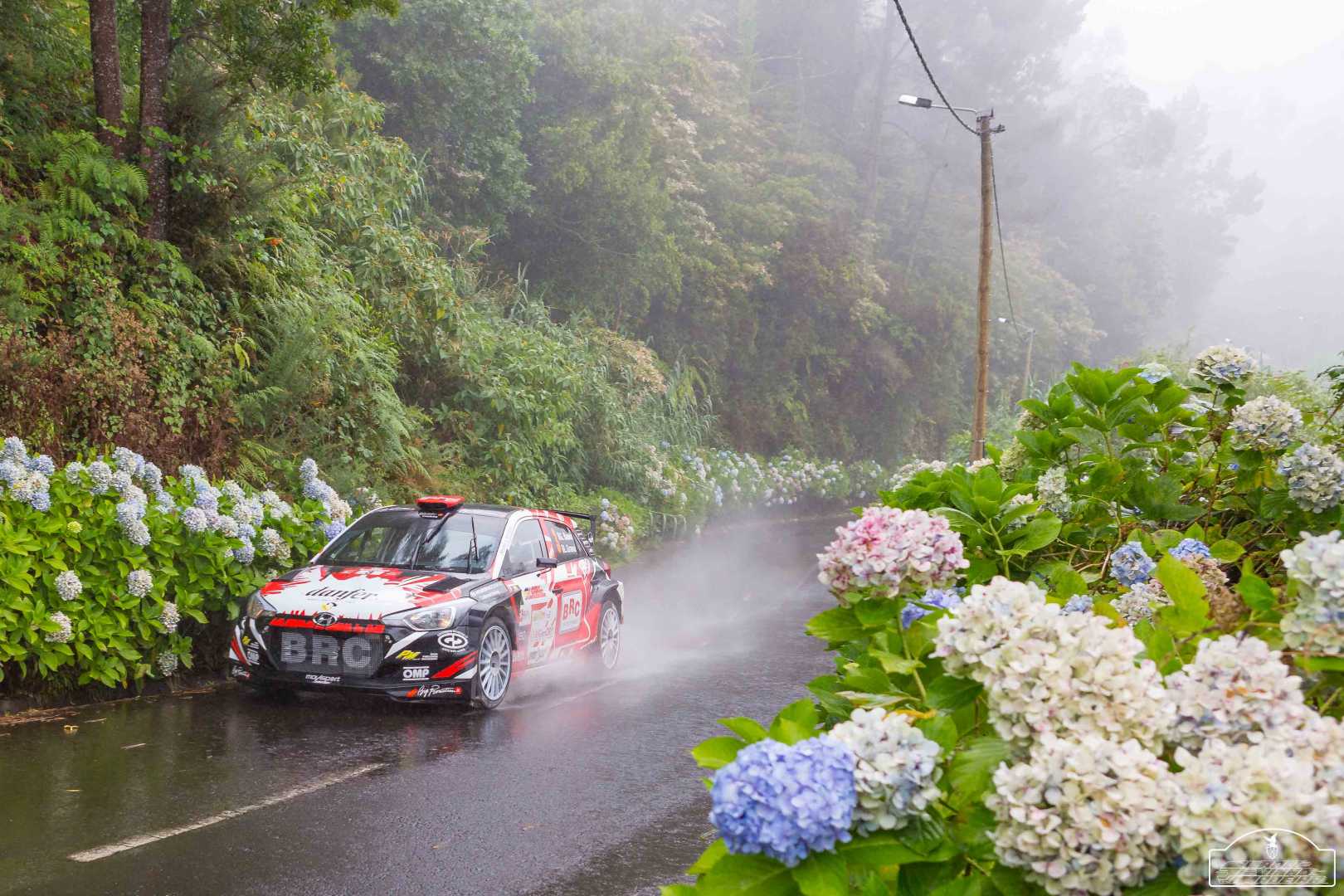 Giandomenico Basso went from second to third-placed at the end of the day.
At the end, and already at the Service Park, Giandomenico Basso confessed that at night, he had "problems with the lights". "It was very foggy and we had problems with the headlight adjustment", he pointed out, hoping that tomorrow, "weather conditions are more stable to be able to change the course."
Alexander Camacho promised that tomorrow will "attack Basso to get Miguel Nunes". Simone already Tempestini, 7th overall, did not many statements, stressing only that things had not go as he wanted.
The leader of the RVM, Miguel Nunes, was naturally pleased at the end. "When we started the rally, there was little expectation of being in this position, most people would not expect, perhaps because we don't have much experience with the car, or not doing rally full time, but we always believed it would be possible," he confessed.
The day was marked by several dropouts, motivated by accidents, such as Joaquim Alves, who interrupted the SS9 (Ribeiro Frio 2) and the exit of the star driver Stephane Lefebvre, due to a  mechanical failure.
Tomorrow, Saturday, the third and final day of the RVM, the start list will be made according to the general classification of today. The first SS will be  Câmara de Lobos 1, which is scheduled to start 10:37.