Alexandre Camacho is the six-times champion of Madeira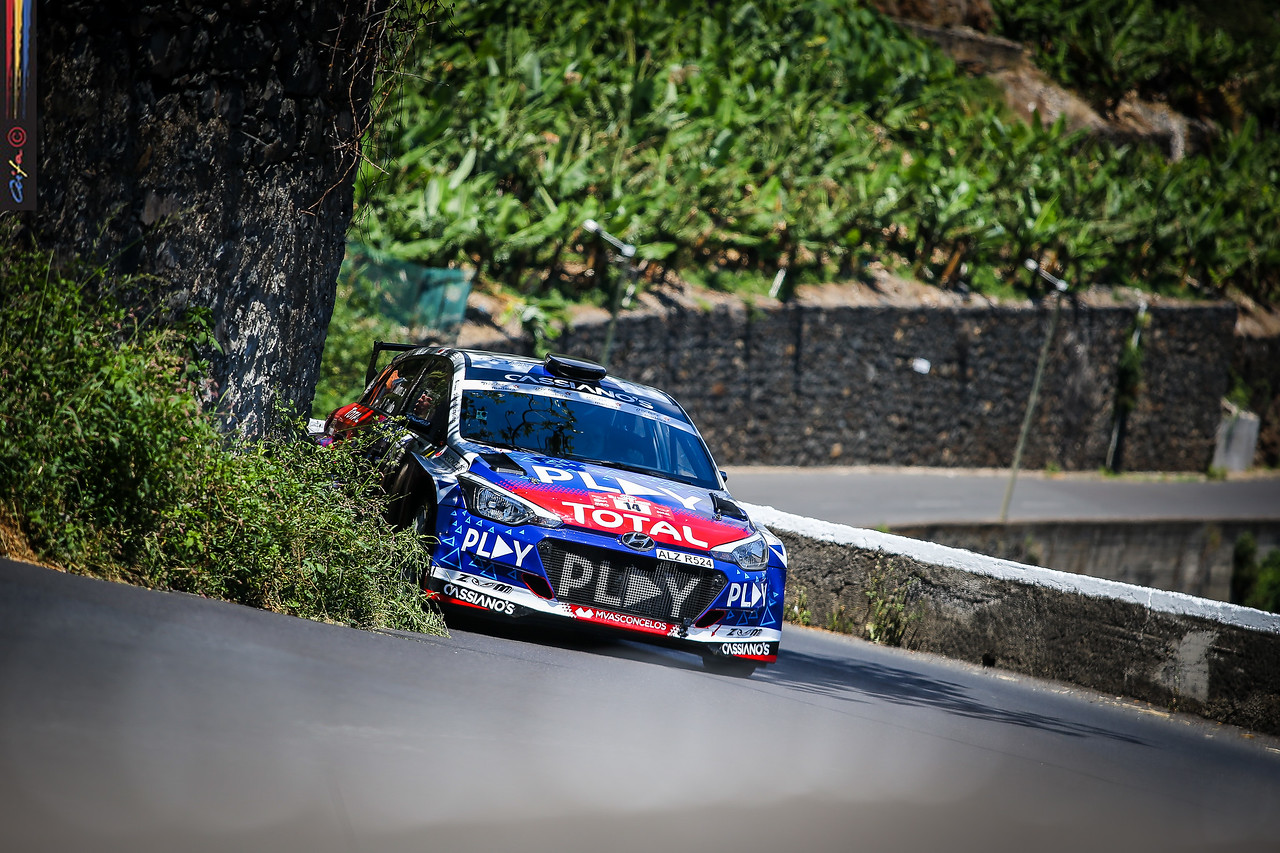 Leader of the Rally Vinho Madeira in absolute standings, Alexandre Camacho was also sovereign in the Coral Rally Championship of Madeira and, with this last victory at the competition organized by Club Sports of Madeira, he became the six-time regional champion. At the local competition, Miguel Nunes assured, early on, the holding of the second place and, taking long to find the ideal settings of his Hyundai i20 R5, he ended up making a tranquil race, when it comes to the local championship.
            The lowest spot at the podium ended up becoming João Silva's, author of a very fast performance, despite the age of his Citroën DS3 R5 and its mechanical issues, which affected his driving. Fourth amongst regional drivers, Pedro Paixão saw his result conditioned by a puncture in the first Special Stage of the competition's second day, as well as by the loss of a wheel in the last stage of the schedule.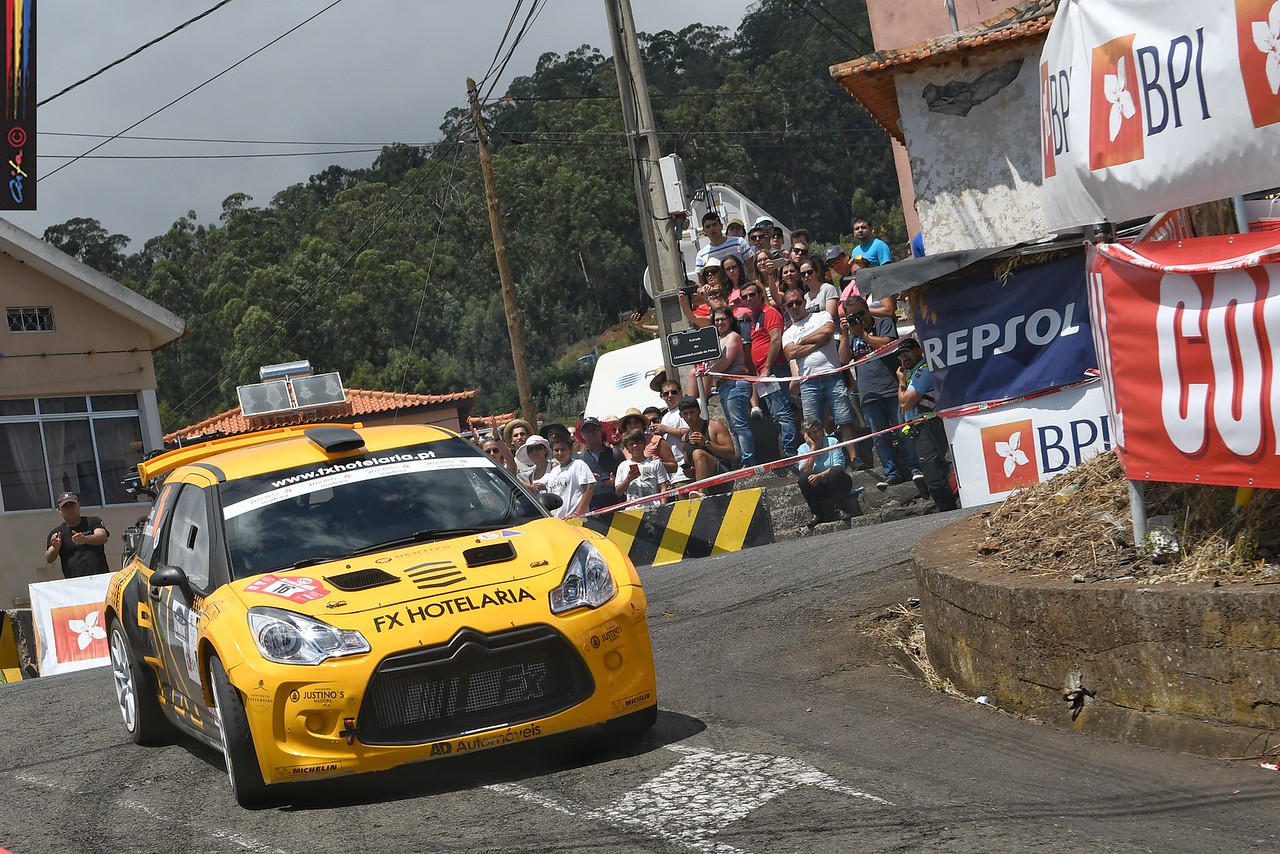 Rui Pinto lost a lot of time under the fog that fell during Palheiro Ferreiro 2, but he managed to close the top five ahead of the Porsche 991 GT3 duo, composed by the drivers Filipe Freitas and Gil Freitas. Eighth, Bruno Fernandes, after the retirement of Vítor Sá, just tried to meet the finishing line and celebrate the conquest of the Madeiran two-driving wheel title. Paulo Nunes coupled his victory in the RC4 group with the ninth place at the regional level. The top ten standing was complete with Luís Serrado, at the wheel of a Renault Clio RS.