Belgian Team initiates RALIVM2019 Entry List
The Belgian Team Wagemans/Geerland was the first to register its the entry for RALIVM2019.
The Belgian driver Joachim Wagemans in a Peugeot 208 T16 RS (VR5) from team Autostal Atlantic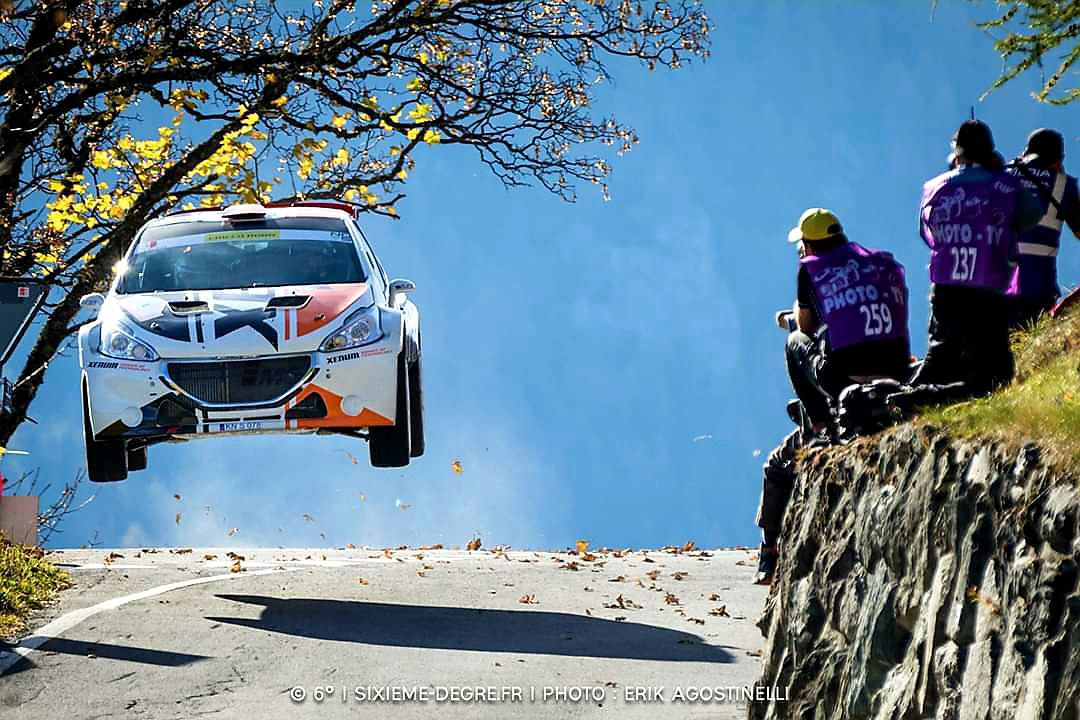 was the first competitor to formalize the Entry Form for Ralivm 2019. Wagemans competed last year in Madeira alongside his fellow compatriot and teammate, Francois Geerland.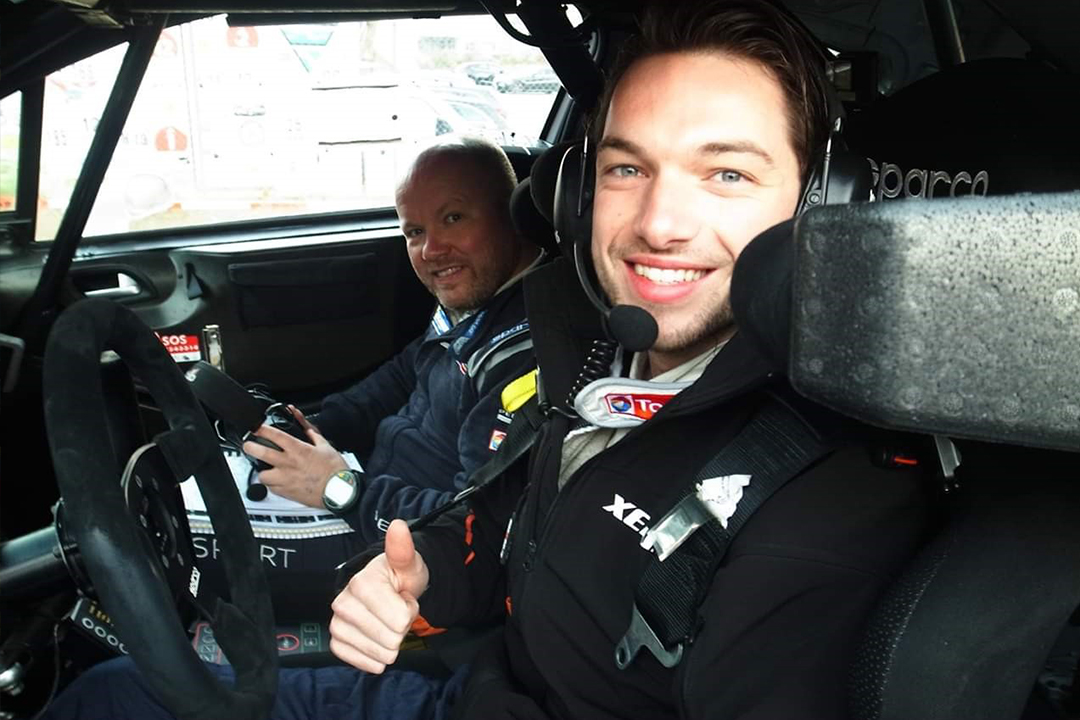 Madeiran competitors, Tiago Neves with a Toyota Yaris RC5 and Bruno Fernandes with a Citroen DS3 R3T, have also submitted they entry form to the Rali Vinho Madeira organisation.