Miguel Nunes is the winner of the 61. st edition of the Rally Vinho da Madeira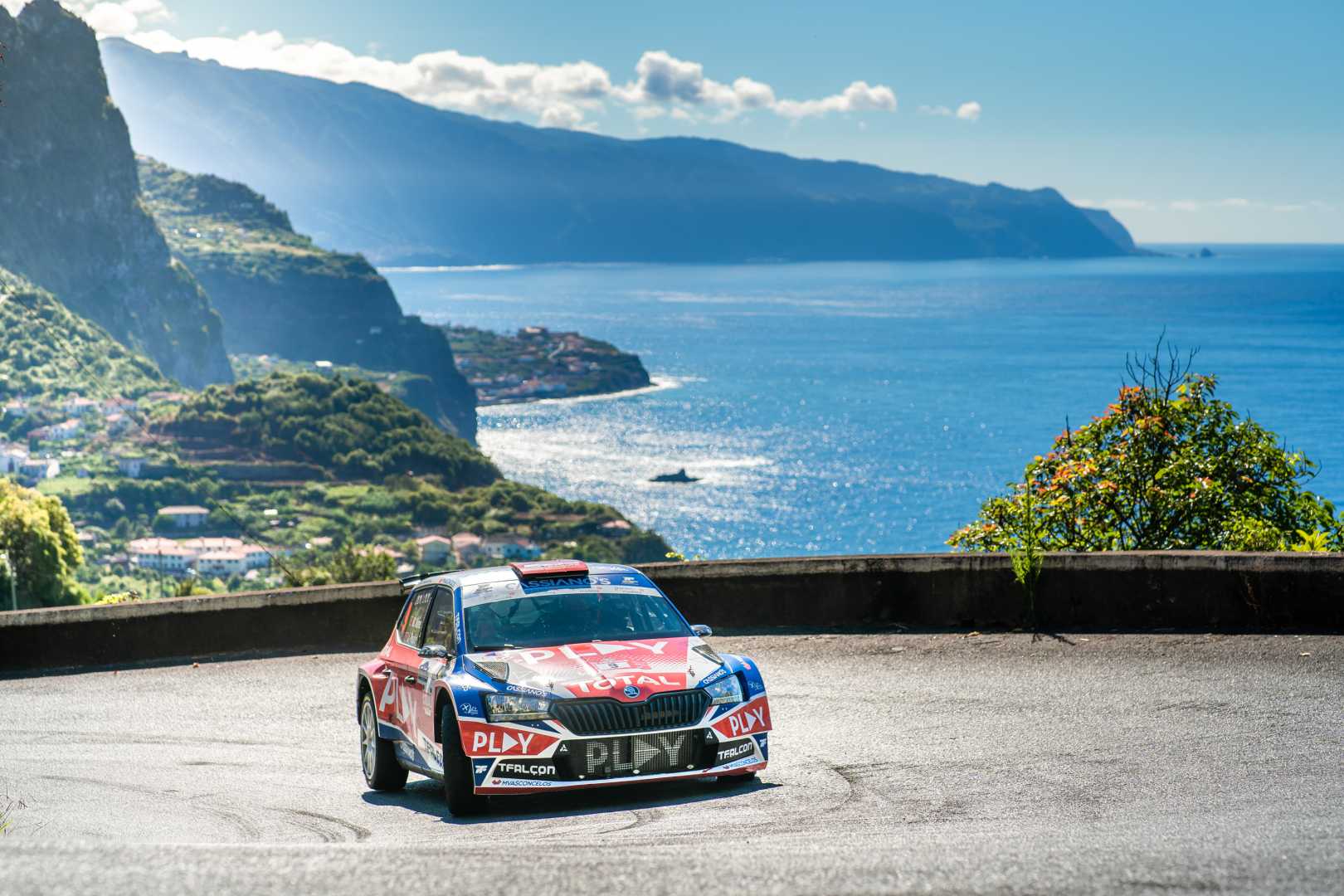 Miguel Nunes won the 61. st edition of the Rally Vinho da Madeira, a competition he lead from the first to the last of the sixteen Special Stages of which it consisted. The Skoda Fabia R5 Evo driver won half the Stages, five of which in Leg 1, of which he came out holding a relevant advantage he had to manage untill the end.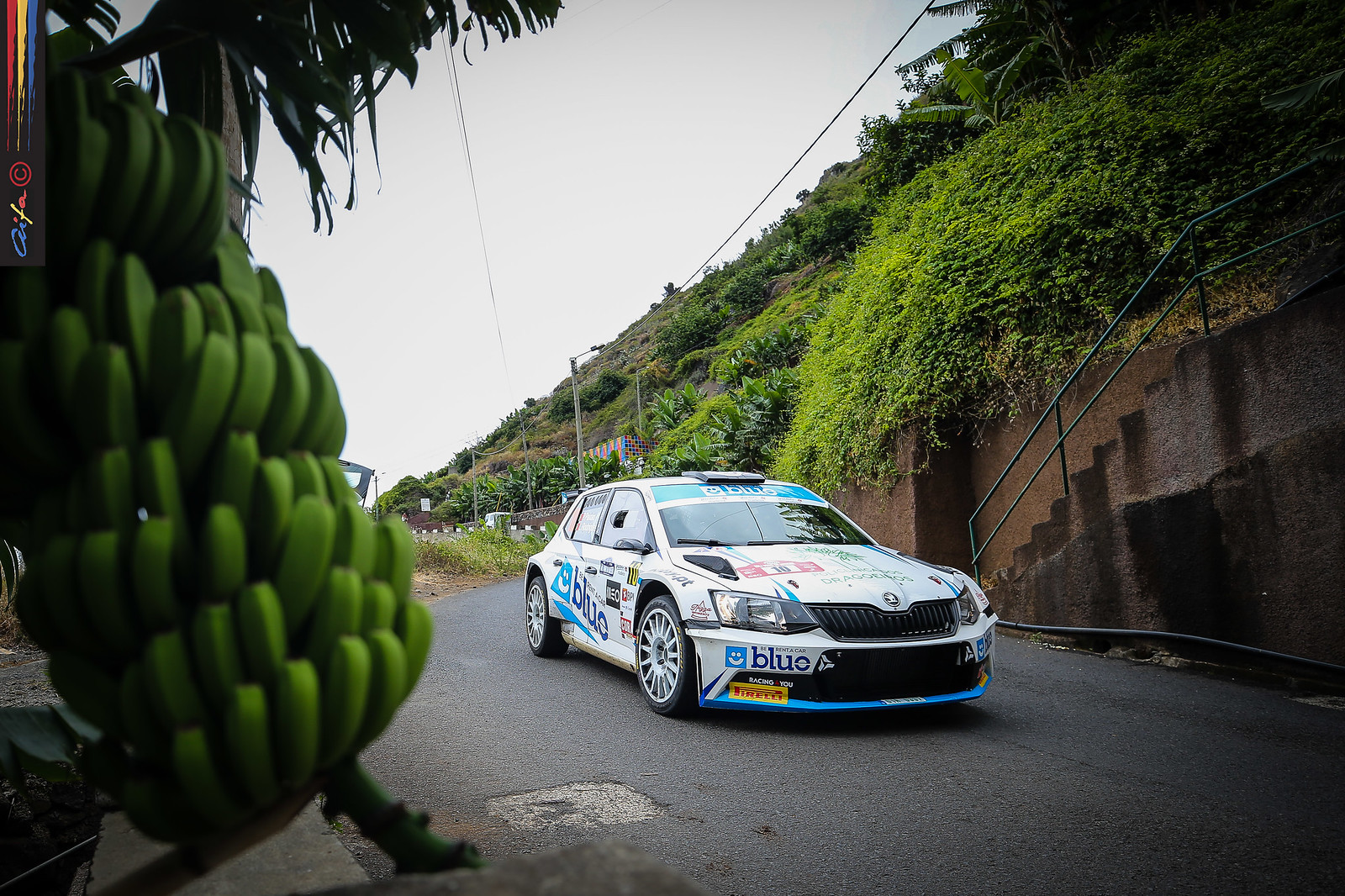 His biggest opponent throughout the event was Pedro Paixão. Nonetheless, the top gear Skoda Fabia R5 driver,and winner of three Special Stages, felt some difficulties with his vehicle's engine and retired at the start of the last section of the program. Such misfortune opened the way to Alexandre Camacho, winner of the last three editions of the event, to ascend to second place after a competition in which he continuesly negotiated his relationship with his Citroën C3 R5, and of which he only won one Special Stage.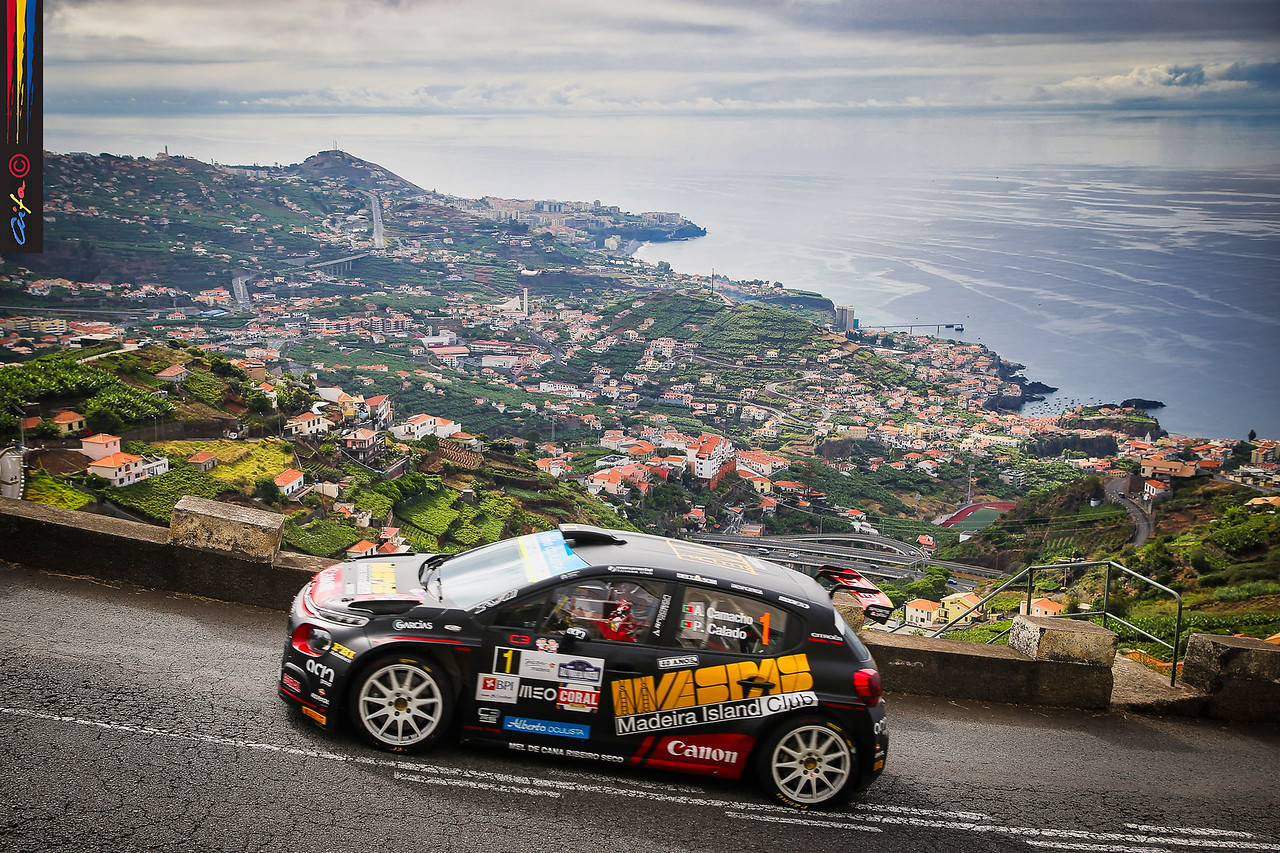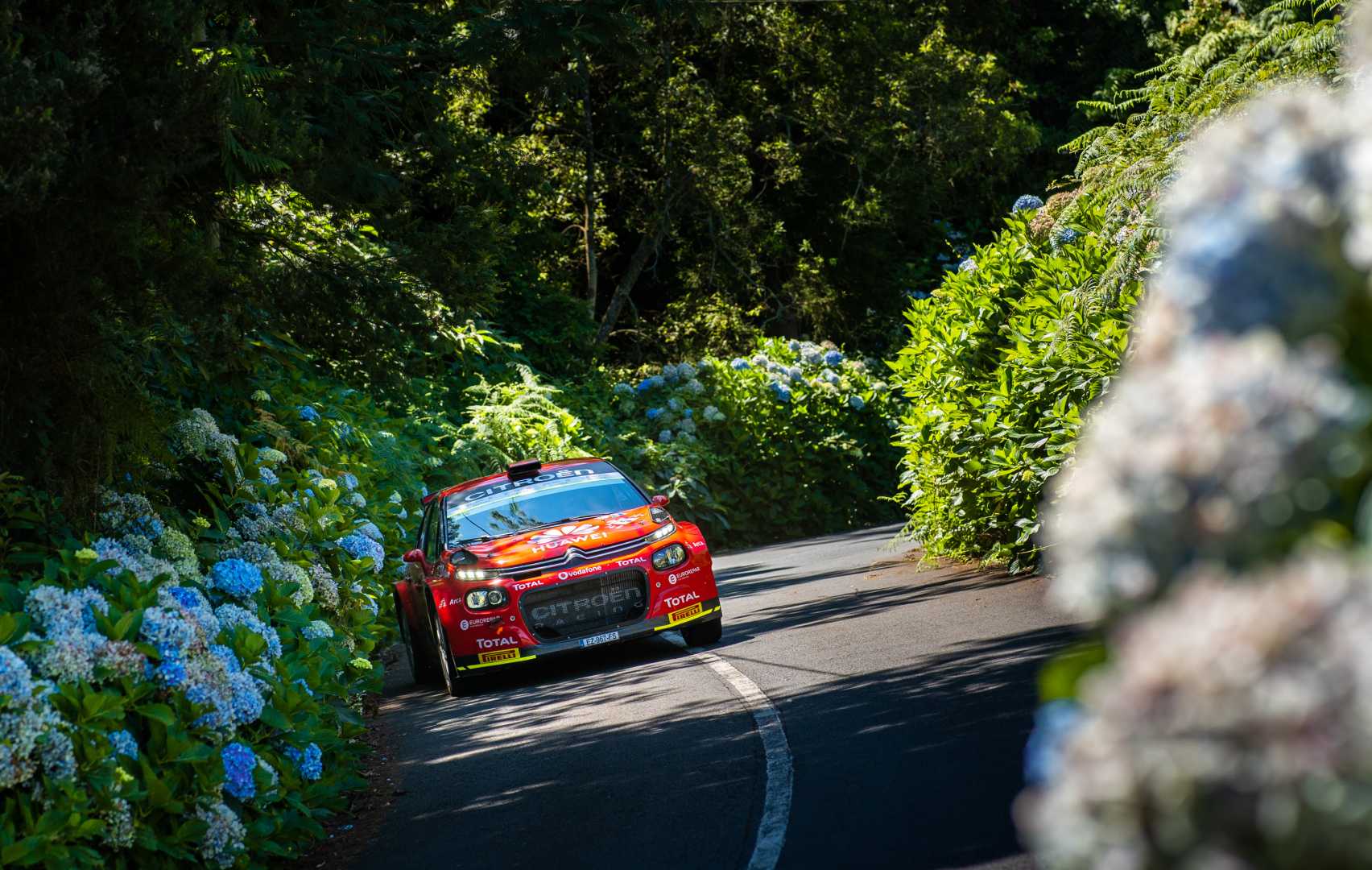 With similar difficulties with his Citroën C3 R5, deepened by a more accute unfamiliarity with the terrain, the Spaniard José Marís López has completed the podium after a race performed in a crescendo and in which he even was the best in two Special Stages. Bruno Magalhães, in a Hyundai i20 R5, also imposed his name once, in the list of the fastest and became fourth after a race focused on the Portuguese Rally Championship, a competition in which he obtained his best score. Right behind him, João Silva took some time to find his competitive rhythm and to discover his Skoda Fabia R5's potential, up to the moment he managed to perform consistently with the fastest drivers.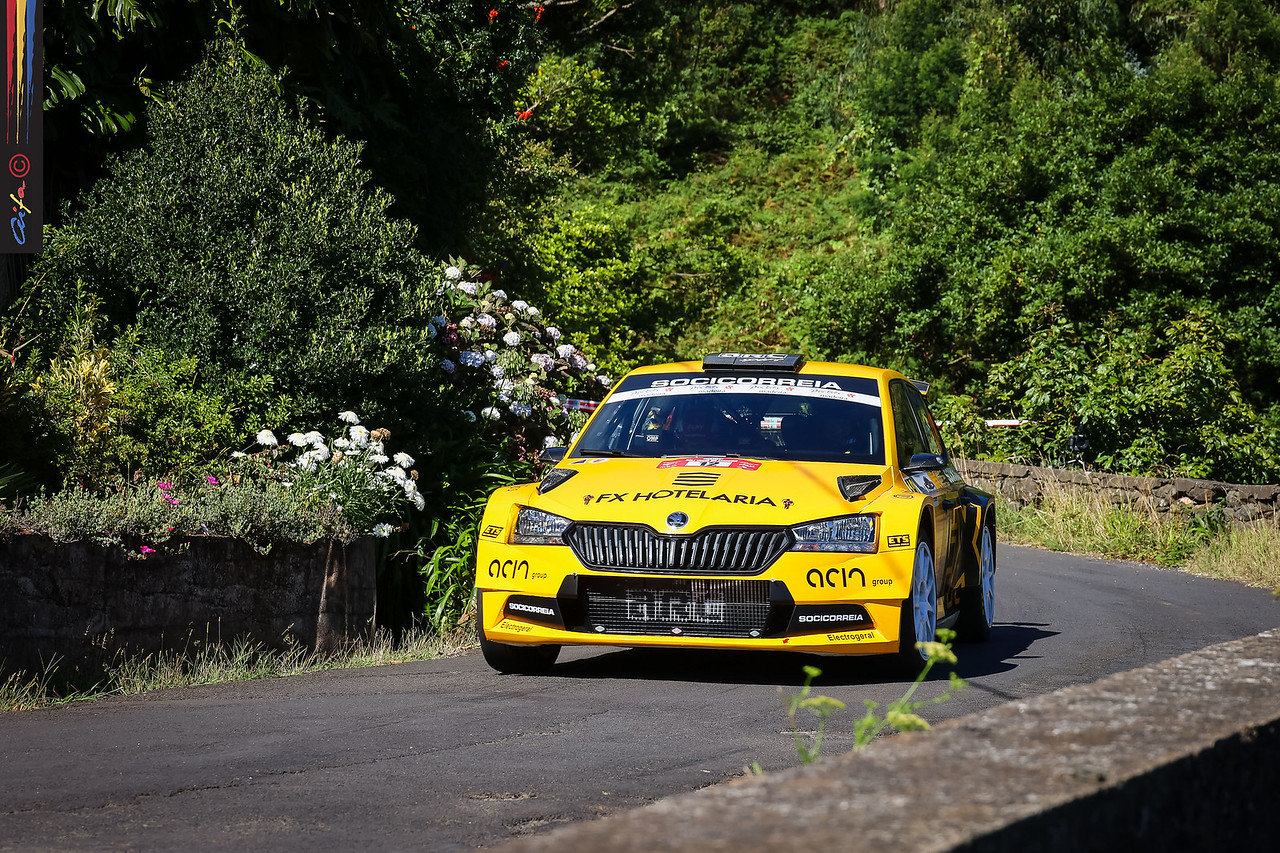 Between the sixth and the nineth place were some of the usual exciting characters of the national championship, with José Pedro Fontes (Citroën C3 R5) besting Armindo Araújo and Ricardo Teodósio (Skoda Fabia R5Evo) and also Pedro Meireles (VW Polo GTi R5). Closing the top 10, Filipe Freitas took his Porsche 991GT3 to fourth place in regional terms and to a tryumph in his group, the RGT. Vítor Sá, 14. th in a Citroën DS3 R3T, bested Rui Jorge Fernandes, 15. th in a Renault Clio R3T, after a duel that happened between Special Stages 1 through 16, for both a victory in the RC3 group and for the first place amongst those in two wheel driving cars.