Bruno Magalhães wins RVM 2015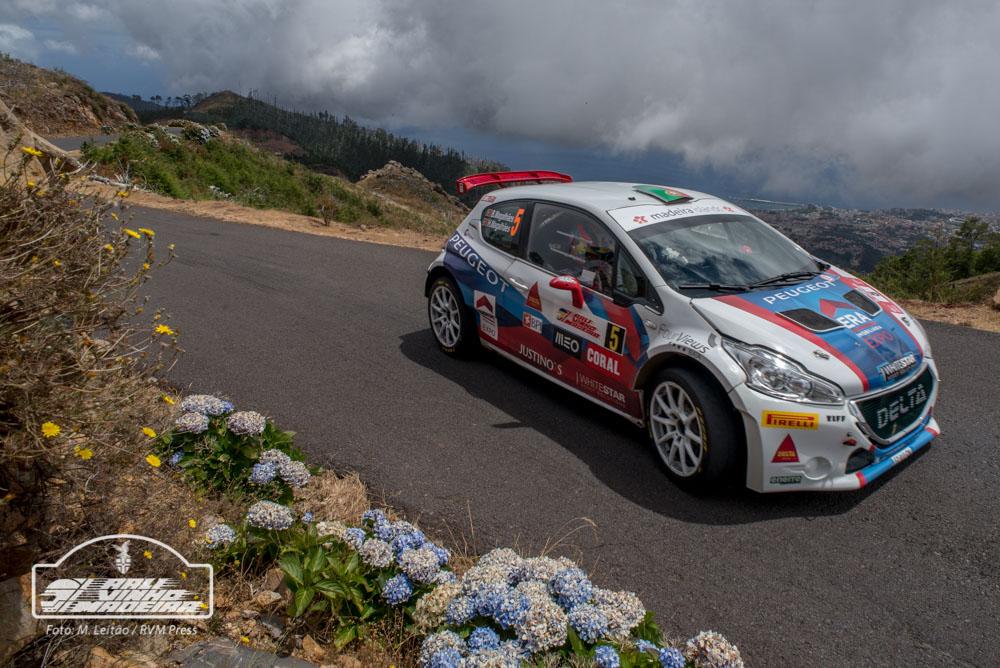 And the winner of 2015 edition of Rali Vinho Madeira is... Bruno Magalhães!
In the final section, the portuguese driver was not as afst as in the previous round, having left the victories for his rivals, but controlled his pace and assured his fourth victory in RVM.
Miguel Nunes, despite his efforts, was not able to retake the leadership, keeping the second place.
José Pedro Fontes gets the third place in RVM, being the best of those taking part in tha National FPAK Championship.
Alexandre Camacho won three out of the last four stages of this afternoon and finished in fourth.
The italian-french Robert Consani, in his rookie year in Madeira, gets the fifth place.