Bruno Magalhães the best in the National Championship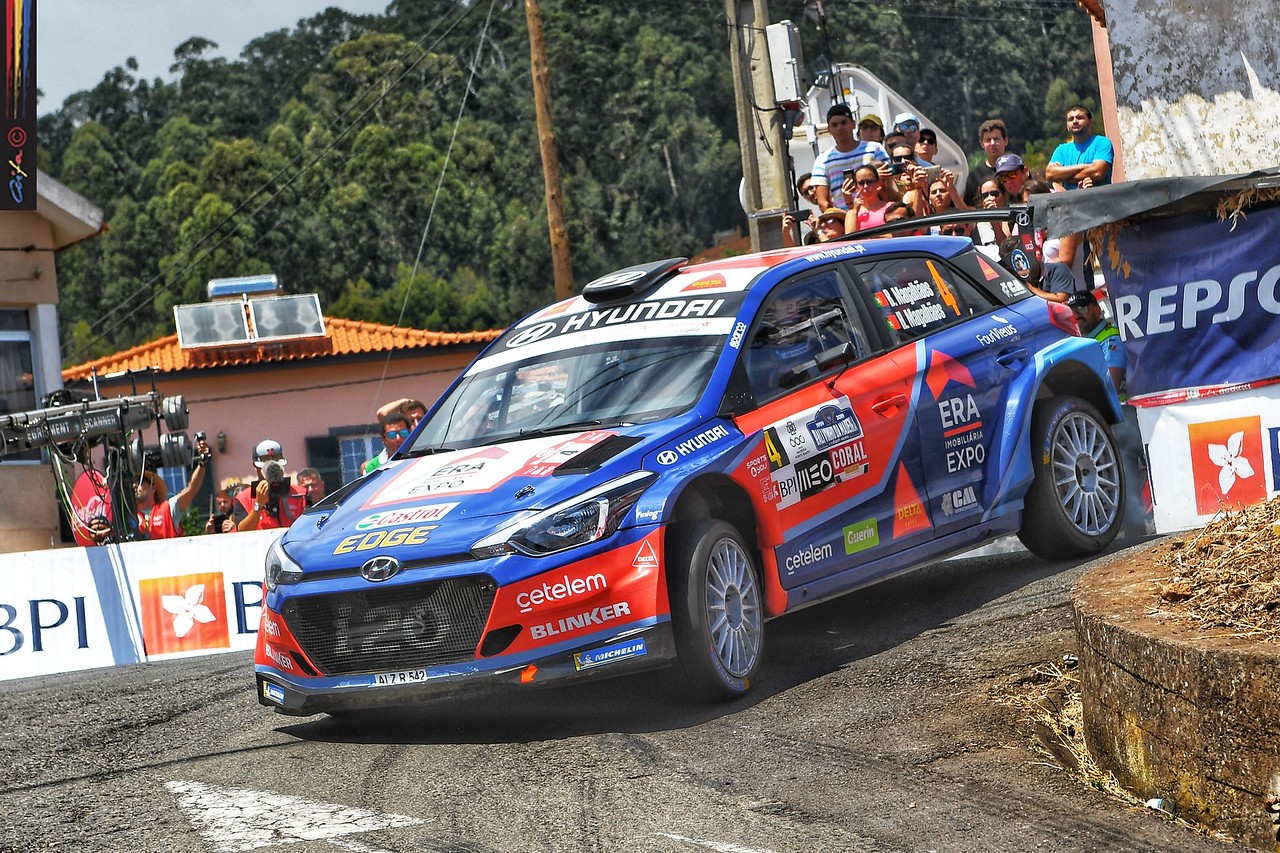 Bruno Magalhães has always been clear about his appreciation for Rally Vinho Madeira and the competition, organized by Club Sports of Madeira, allowed the Lisbon-born driver to be back in the fight for the national title of the sport. From quite early, the Hyundai i20 R5 driver has shown himself to be the best amongst regulars at the Portuguese Rally Championship and obtained his first victory this year in this competition. If Magalhães quickly came up ahead, also José Pedro Fontes occupied the middle spot at the podium, a position on which he would come to cross the finishing line, adding important points for the championship, and, as was his goal, reversing the negative tendency of his performance this season up to now. Armindo Araújo stood at the lowest spot of the "national podium" after a performance directed towards obtaining points.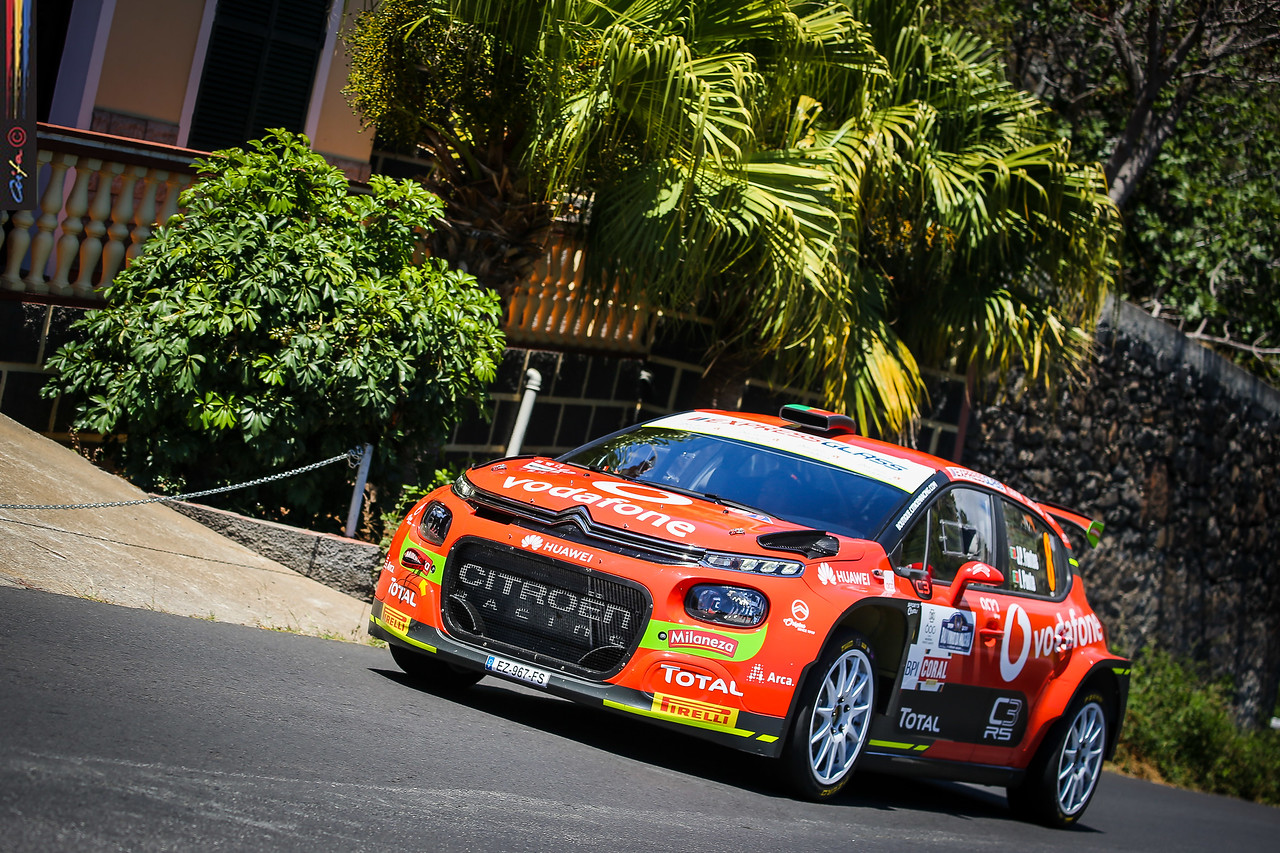 Miguel Barbosa was fourth in a Rally in which he registered some small problems with his Skoda Fabia R5. Pedro Meireles and Miguel Correia, on their turn, stood on the immediate positions while Ricardo Teodósio, leader of the championship at arrival to Madeira, finished the race in Funchal with his year's least favourable result, having lost a lot of time with a broken disc and, hence, not going beyond the seventh place. In eighth position came António Dias, who was, for the spectacle of his performance, one of the crowd's favourite at the special stages.