Alexandre Camacho wins the first two SSs of the day, Basso with an uncertain future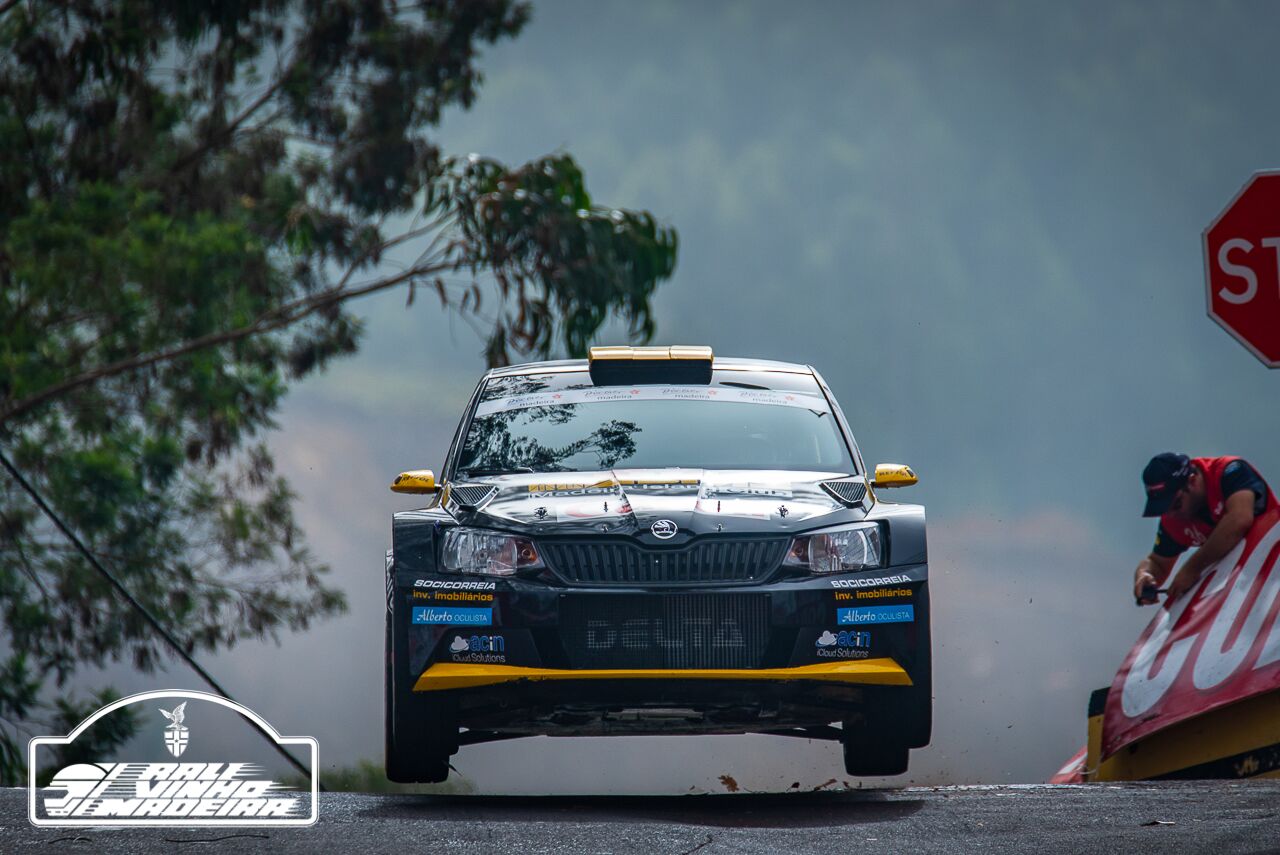 The pair Alexandre Camacho/Pedro Calado won the first two SS of the day, while Basso has had a serious problem with his vehicle. 
Alexandre Camacho was the fastest at SS2 - Campo de Golfe 1 with the best time 00:07:00,1. While the second and the third spots were taken by two Madeiran drivers: João Silva (00:07:04,3) and Miguel Nunes (00:07:04,8). 
On the other hand, the Rally has not started well for Basso as he did not complete the classification, because he might have a problem with the car's transmission, that may be broken. The team is waiting for the arrival of the vehicle at the Park of Service to evaluate to what degree are the damages.  In order to determine if Basso can come back to the competition or participate in Rally 2. 
In the SS3 -Palheir Ferreiro 1, Alexandre Camacho was again the fastest with 00:12:06,4. Miguel Nunes came in second place with 00:12:13,1, right after came Armindo Araújo with 00:12:19,5.
In this stage, João Silva had a hiccup, he hit one of his tires on the watercourse, also known as levada. As he thought he had a flat tire, he lost some time and could not go beyond the 6th position.
Alexandre Camacho is leading in the general competition. Rally returns at 1:01 pm with SS4 - Campo de Golfe 2.