SS13 e SS14 with only one "zero" car due to mechanical failure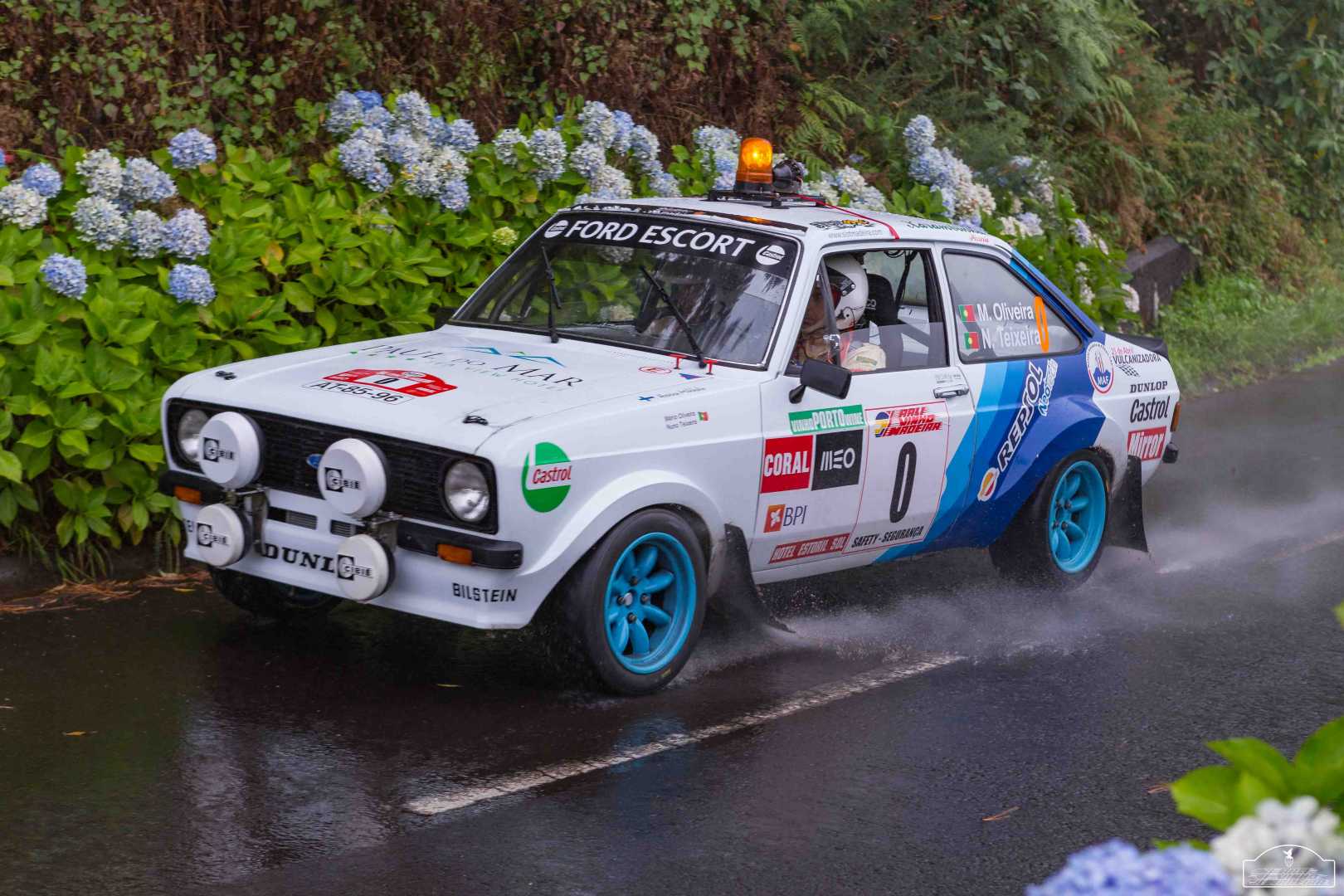 For the next two special stages, Ponta do Sol and Ponta do Pargo 1 - will be run with one "zero" car due to damage early in the stage of this third and final day of Rali Vinho Madeira.
Thus, the "00" car, the only one operational at this point, is going to run with the schedule of the car "0", followed by the passage of competitors.
The necessary measures are being taken to ensure that cars "0" and "000" are operational startting in the SS15-Ponta do Pargo 1.